Reflecting on our 2017 journey as we steam ahead to another exciting year!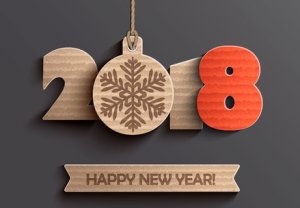 Grants in 2017 – $28,260
We awarded several grants in 2017, one of which was 'Building a Thinking Classroom' aimed at HHS students to help solve math problems in a collaborative set-up.
https://hopkintoneducationfoundation.org/newsletter/future-ready-classroom-hef-learning-lab-nov-1-2017/
View all Grant summaries:
https://hopkintoneducationfoundation.org/wp-content/uploads/2017/06/2017-Grant-Summaries-.pdf
Exciting prospects in 2018. We've raised over $60,000!
Hopkinton Education Foundation is grateful to all our corporate sponsors, donors, attendees and all community members involved in supporting our cause to advance innovation in education.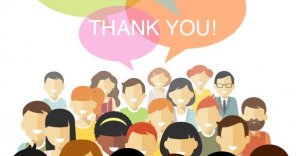 Want to help us advance our mission to education innovation?
---
Highlights of our fundraiser events in 2017
25th Anniversary Silver Gala.
The Silver Gala was an eventful night with an amazing local band, Velvet Skies. We had gorgeous flowers donated by local florist SunnySide Gardens that made the occasion feel special and we also had delicious treats provided by Confectionism. Hundreds of local companies donated over 100 auction and raffle items. A big thank you to all who attended and to our donor community who helped raise over $14,000.
https://hopkintoneducationfoundation.org/events/silver-gala-recap/
Marathon Run.
Hopkinton Education Foundation thanks Bill Goebel for Marathon Run. Bill's first Boston Marathon in support of the Hopkinton Education Foundation, helped us raise nearly $7,000.
https://hopkintoneducationfoundation.org/uncategorized/boston-marathon-2017/
Are you one of the people like Bill who would also like to support Hopkinton Education Foundation while running the Marathon?
The Hopkinton Education Foundation was awarded a bib for the 2018 Boston Marathon and may be looking for someone like YOU!
Reach out to Joelle at [email protected] for more details.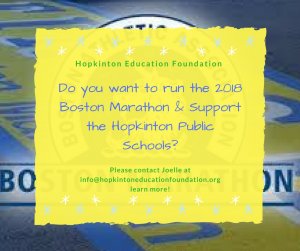 Thank-A-Teacher.
Both the holiday season and the end of school year, provided perfect opportunities for parents and students to honor their teachers. Each educator honored by a donation received a personalized card from the Education Foundation thanking them for their work.
Back-to-School Golf Ball Drop.
A special thank you to our sponsors and supporters: ReMax and Consigli for enabling the hot air balloon and the crane that were essential in making the event happen.
Trivia Night.
A big thank you to all of the enthusiastic trivia fans who helped us raise over $2,500. The event took place at Woodville Rod and Gun club, where a member Daniel Fitzgerald generously paid for all the pizzas for the event!
Top of the Hill.
We played a key part in honoring the HHS alumni for their exceptional contributions to society. The year 2017 alumni included the following members: Mike Whalen – a Marine Corps veteran; Scott Mackin – a Hopkinton community enthusiast; Sarah Ellam – a Hopkinton High teacher and Joshua Hannah – the very creator of this program.