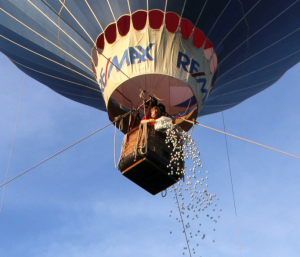 During the next few years the Hopkinton Education Foundation started holding additional fundraising activities, including a golf tournament with the Boosters (first held in August 1994), a fashion show, a "Walk for Education", and spelling bees.
Each year the Hopkinton Education Foundation raised more funds and award more grants.
Over time the Hopkinton Education Foundation began to move toward intra- and inter-grade grants to benefit more students.  Multi-teacher applications were encouraged and exceptions were made to the $1,000 limit in an effort to encourage broader, more comprehensive proposals.
The Board of Directors is comprised of 35 volunteer board and associate members. Board representation is diverse and representative of the town; it strives to have a mix of new and long-time residents, and residents with children of all ages including some not yet in the system and others who have graduated.
for more than 335 educational grants
volunteer board and associate members