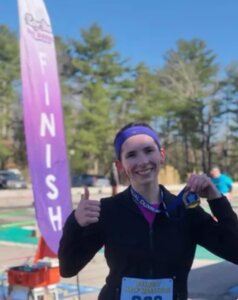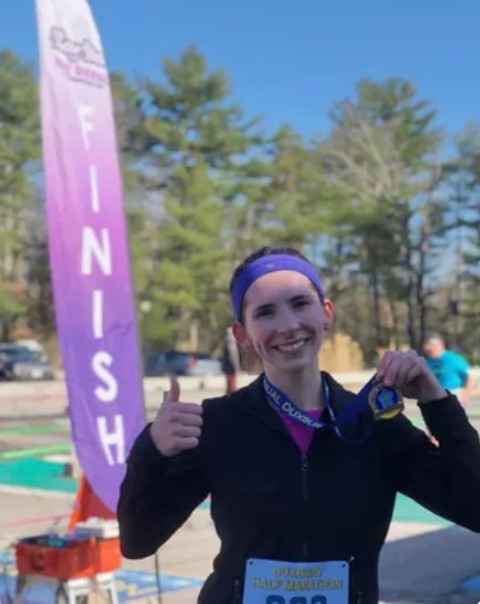 ASHLEY WINDHEUSER WILL RUN FOR HEF AT THE 2023 BOSTON MARATHON
GO ASHLEY!!
We are pleased to announce Ashley Windheuser as our 2023 Boston Marathon Runner! Ashley graduated from Hopkinton High School in 2014 and is now a Physician's Assistant. "Growing up in Hopkinton, I watched the Boston Marathon every year and naturally grew this desire to one day join those runners. I have always had this sense of pride whenever someone would ask where I am from and I was able to answer with "Hopkinton, the start of the Boston Marathon". Running the Boston Marathon feels like a once in a lifetime opportunity and I am honored to be able to join those runners I grew up watching."
C'mon! Let us help Ashley meet her goal by visiting her gofundme page: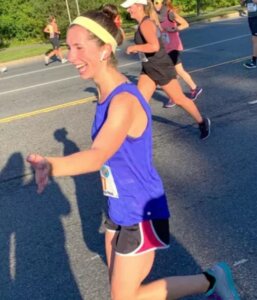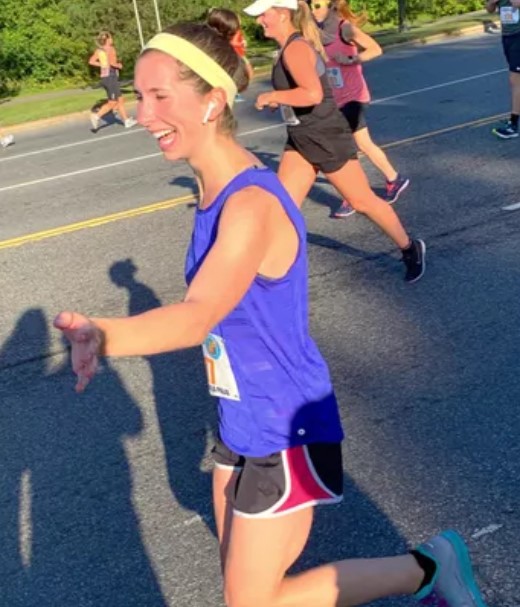 Donate to Help Advance Innovation
Ways to Give to the Education Foundation
with PayPal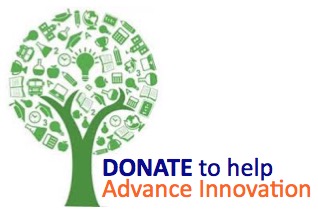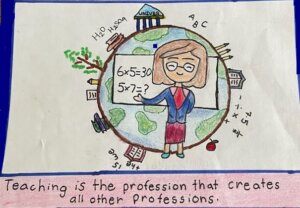 THANK-A-TEACHER FALL 2022 
Thank you for participating in the Thank-A-Teacher program hosted by the Hopkinton Education Foundation (HEF). HEF mailed out "Thank You" cards to the teachers and staff members you selected via the form, on behalf of your child(ren) before the schools closed for the holidays, and the teachers and staff members were so so happy and felt so special!
As always, thank you for supporting HEF and wishing you all a wonderful 2023!
We're celebrating 26 years
$1,300,000 provided for grants
We have funded 335 grants Interested in joining the Hopkinton Education Foundation?
We would love to have you on our team! Hopkinton Education Foundation Grants
Over the past 26 years, we have provided $1,300,000 to fund 335 grants. Here is a small sampling from the 335 grants we've funded.
By clicking these links you will enter a website created, operated, and maintained by a private business or organization. Hopkinton Education Foundation does not endorse these sites and we cannot attest to the accuracy of the information contained in external websites.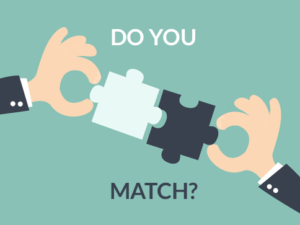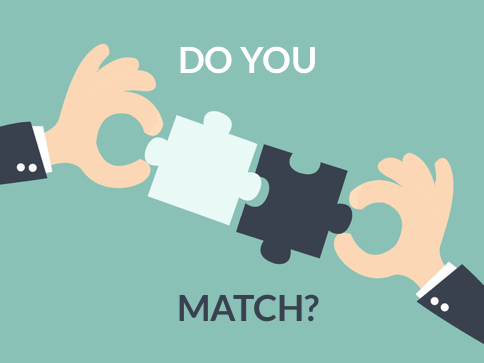 You can double or triple the impact of your contributions with a matching gift.
Many companies sponsor matching gift programs when employees participate in charitable contributions or volunteer hours. Find out from your employer today!