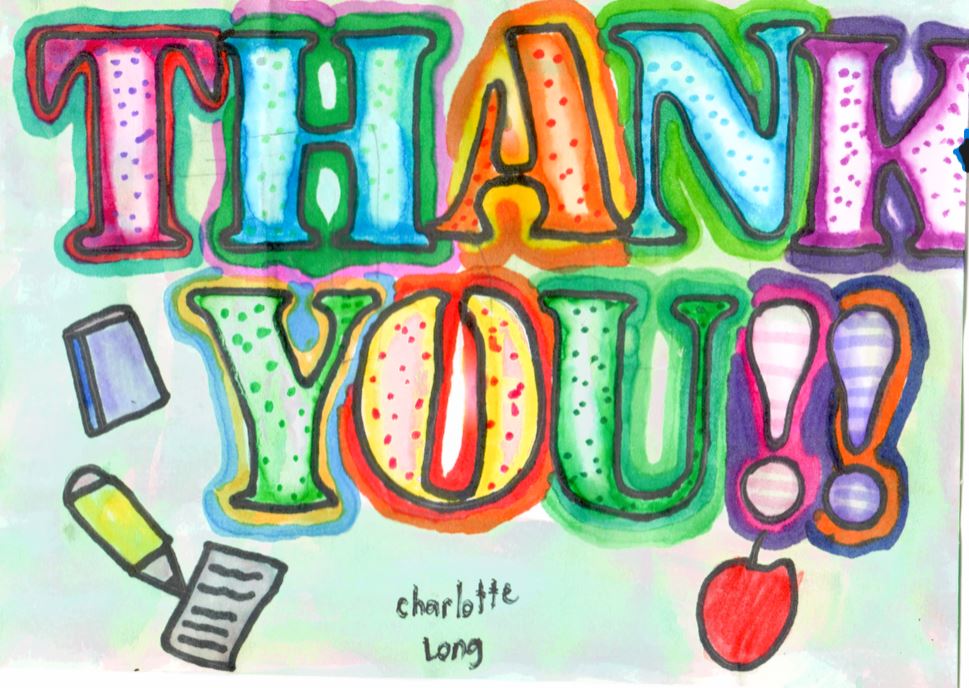 THANK-A-TEACHER FALL 2023 
A school term has gone by, and your child(ren) are looking forward to more! Why? Because they love their educators, their teachers, that make school so fun n safe! They want to say "Thank You" to them, and there is no better way to do so than by sending a personal thank you card from your child(ren) to the teacher(s) they select, via this Thank-A-Teacher Fall 2023 Form.
Please fill it out before December 13, so we at the Hopkinton Education Foundation can ensure that the Thank You card gets mailed to the teachers from your child(ren) before the holidays. Tis' the season to give thanks….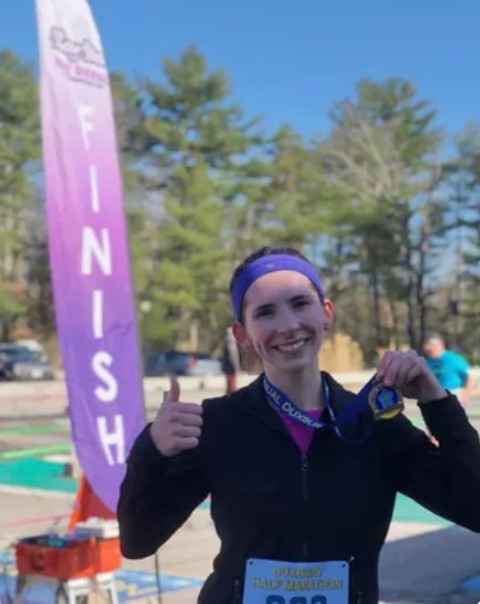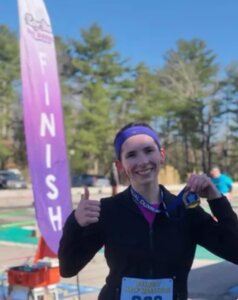 CONGRATULATIONS  ASHLEY WINDHEUSER  FOR COMPLETING THE BOSTON MARATHON 2023
&
THANK YOU FOR SUPPORTING THE HOPKINTON EDUCATION FOUNDATION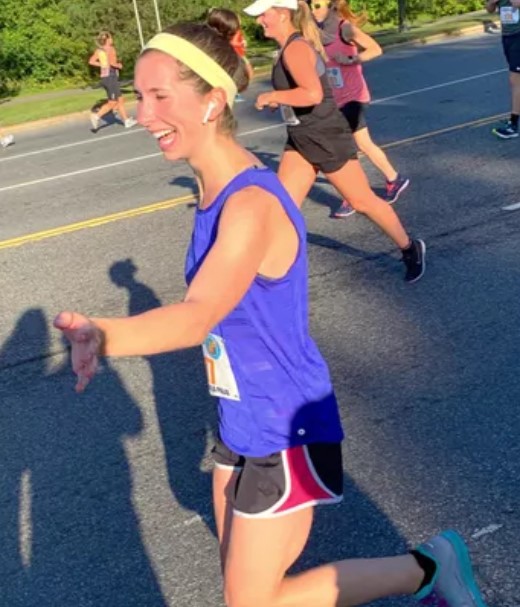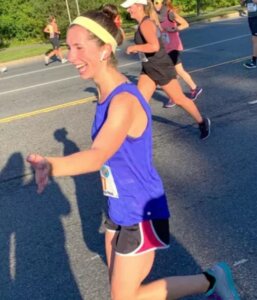 Donate to Help Advance Innovation
Ways to Give to the Education Foundation
with PayPal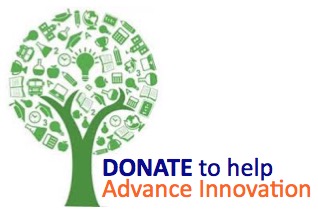 We're celebrating 26 years
$1,300,000 provided for grants
We have funded 335 grants Interested in joining the Hopkinton Education Foundation?
We would love to have you on our team! Hopkinton Education Foundation Grants
Over the past 26 years, we have provided $1,300,000 to fund 335 grants. Here is a small sampling from the 335 grants we've funded.
By clicking these links you will enter a website created, operated, and maintained by a private business or organization. Hopkinton Education Foundation does not endorse these sites and we cannot attest to the accuracy of the information contained in external websites.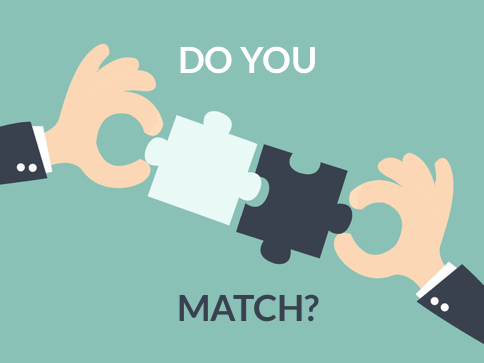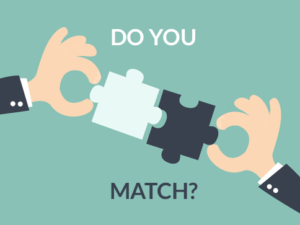 You can double or triple the impact of your contributions with a matching gift.
Many companies sponsor matching gift programs when employees participate in charitable contributions or volunteer hours. Find out from your employer today!