Giving to the Hopkinton Education Foundation with Heartland, a Global Payments company
Two Ways to Donate
Mail a check:
Made out to the Hopkinton Education Foundation
PO Box 109, Hopkinton, MA 01748
or
DONATE ONLINE using our secure payment system, in partnership with PayPal.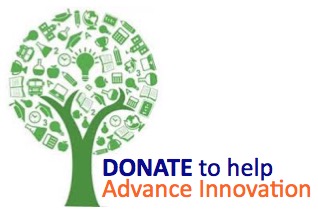 Amazon Smile

Are you a regular Amazon Shopper? Well now you can shop and feel good about doing it!  Visit https://smile.amazon.com Amazon's charitable giving program, and select 'Hopkinton Education Foundation' as the organization you'd like to support.  We'll receive 0.5% of your purchase price as a donation from the AmazonSmile Foundation – at no additional cost to you.
Donate Through Your Boston Globe Subscription:

If you are a 7-Day subscriber you have a $90 in GRANT dollars that you can allocate to the certified 501(c)(3) of your choice.
Submitting your GRANT voucher is easy – just click the button below and enter the name of the organization you'd like to support. The non-profit you select can later redeem the GRANT dollars it has accumulated for free ad space in the Globe. The more GRANT dollars earned, the larger the ad space provided.
For more information and to stay up-to-date on subscriber contributions, go to BostonGlobe.com/GRANT.
Donate Through Your United Way Designations: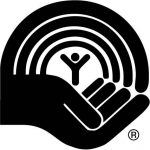 Does your company have a United Way campaign to which you already donate?  Did you know that you can "designate" all or a portion of your United Way donation to the Hopkinton Education Foundation?  It's an easy way to specifically direct the donations to a local organization that impacts your community directly.
Please use the contact form or email [email protected]  if you'd like additional information on matching donations.